Meet

Whally

Your school's best friend
Whally helps educators manage great schools and childcare centers
See the app, skip the spiel
---
Explore Whally at your leisure.
Live, all features, no wait:
Ready to chat with a friendly human? We don't bite:
Loved by families
👨‍👩‍👧‍👦
Whally creates a delightful, modern interface between home and school. Parents and caretakers gain the simplicity of connecting with their school using a modern app without sacrificing their personal connection to the staff.
Trusted by educators
👩🏽‍🏫
Running a school or childcare center is hard work. Doing it well involves both art and science. Whally helps educators solve their day-to-day challenges with friendly technology that "just works".
Up for any challenge
💪
Don't be fooled by the cute face — Whally is ready for work. Whether you're a neighborhood childcare center, a family of Montessori schools, or an educational enterprise, Whally can elegantly handle any scale.
Tidy and trustworthy records
Educators spend a lot of time keeping track of things, whether student and family information, attendance, staff hours, or calendars. The more to track, the more often our information becomes obsolete or gets misplaced altogether. The more places your information lives, the more difficult it becomes to keep things straight.
Whally loves data and keeping it tidy. It is designed to take the pain and pitfalls out of managing information. Data entry is minimal and fast, with rules automatically enforced to ensure everything is correct and up to date. Records are stored in one place to prevent the problems associated with duplication. Parents are empowered to update information directly, meaning less "copy and paste" and less miscommunication.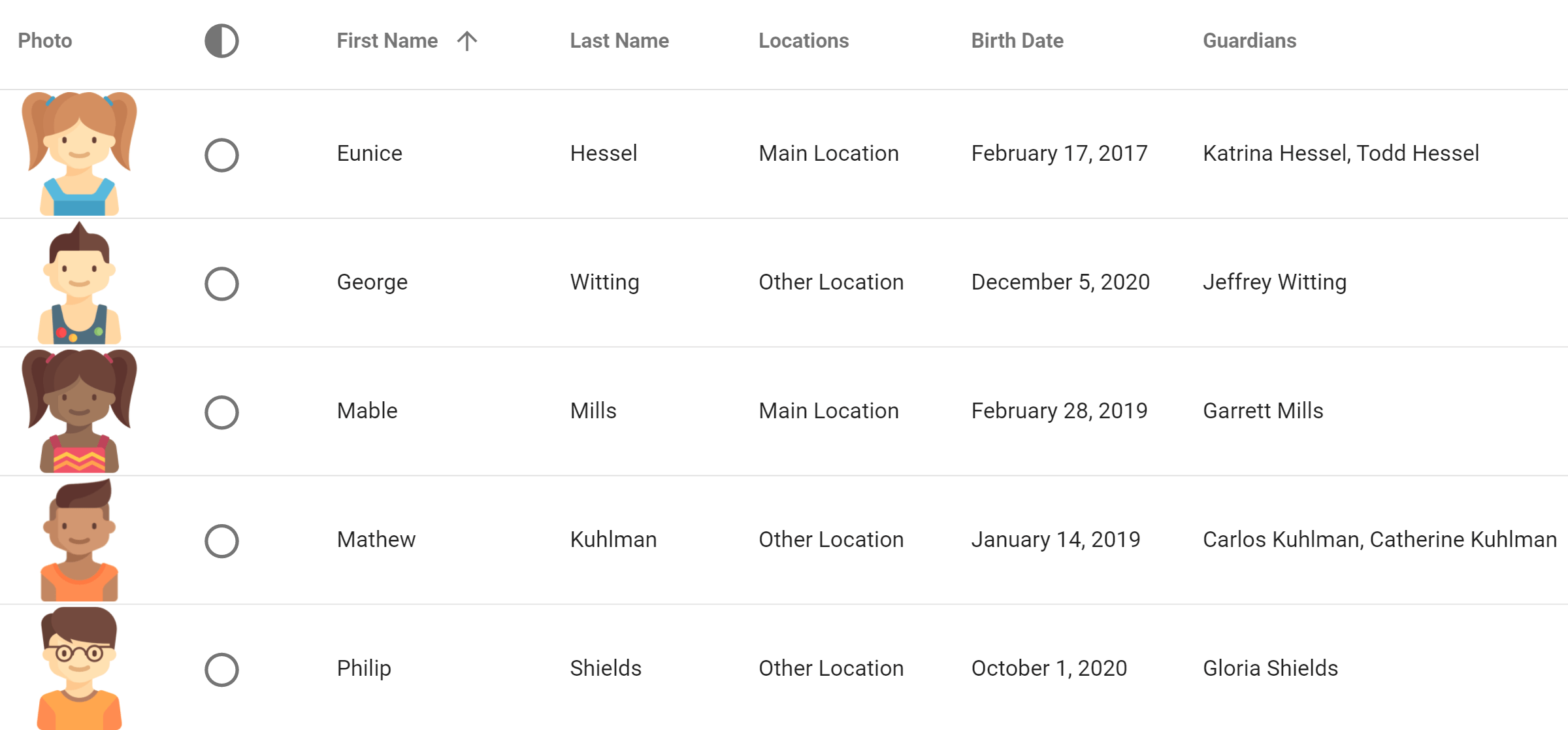 Streamlined parent communication
Some say good communication solves all problems. When it comes to education and childcare, this certainly has merit. Whether it is getting in touch with a parent to notify them of a ill child, or getting RSVPs to a school event, or letting the school know about an upcoming absence, communication is at the heart of a quality educational experience.
Whally helps connect schools and families by facilitating communication more seamlessly than traditional phone calls and emails can provide. Parents can chat directly with staff through the Whally app. Teachers can send messages to individual families or entire classrooms with ease.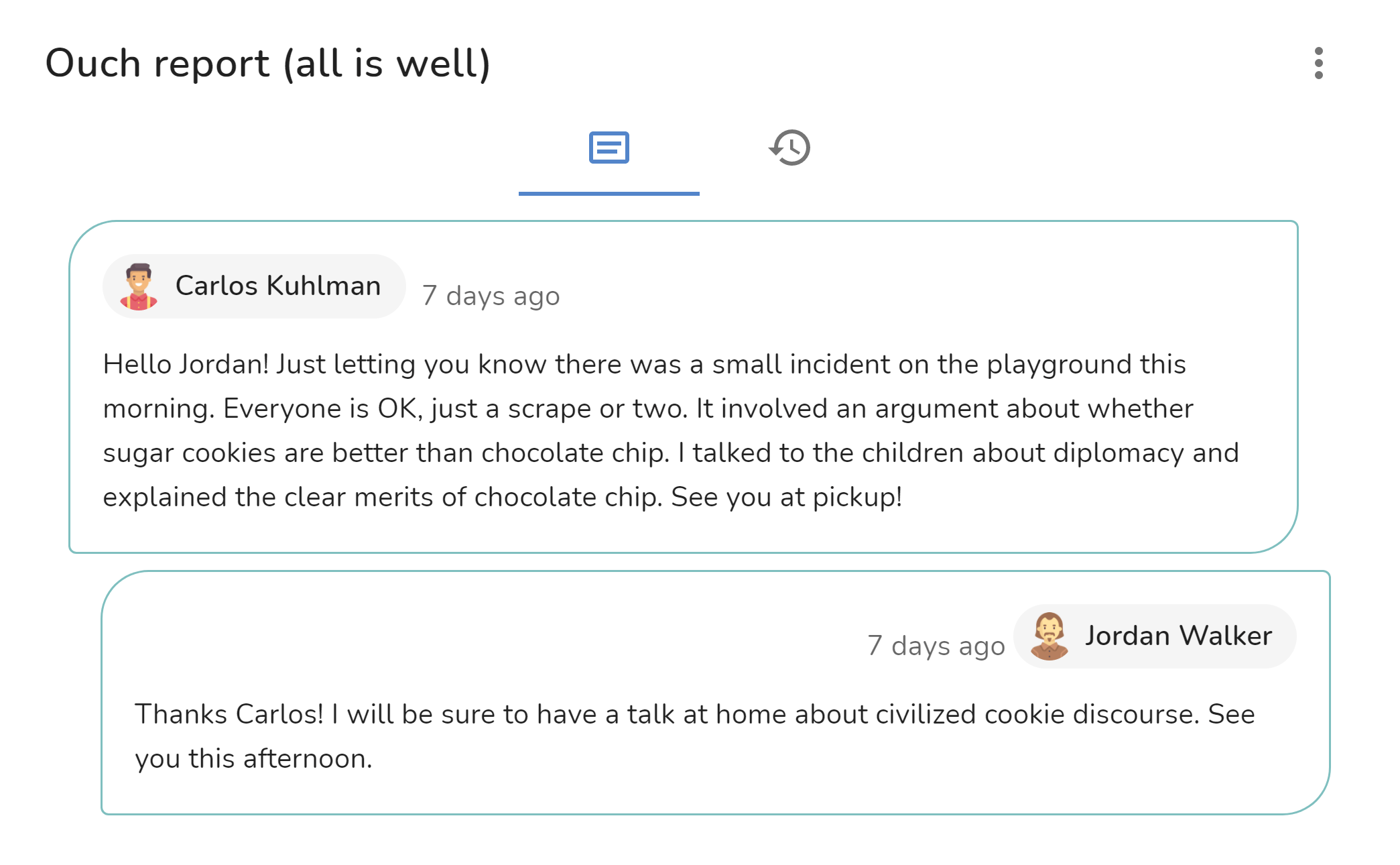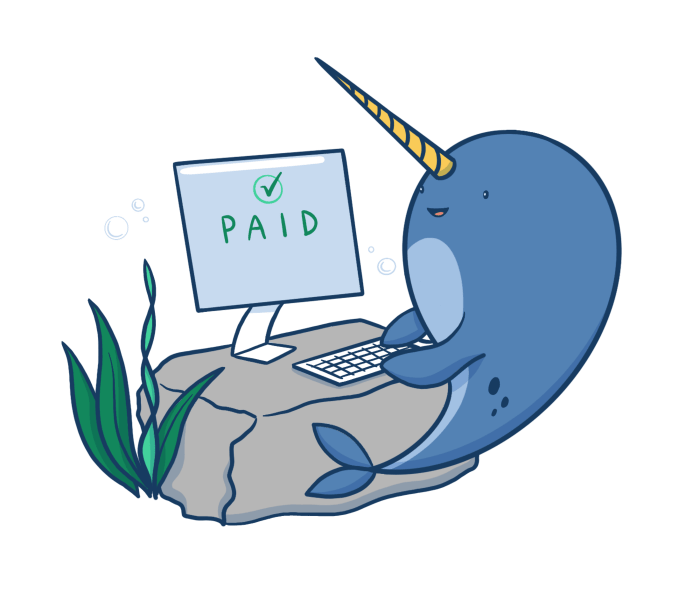 Flexible billing & payments
Payments aren't a favorite activity or subject for most of us, perhaps because it is so often neglected. Making payments should be one of the easiest, frictionless things we do, but it is often the opposite. Fortunately, modern technology allows instant payments with a single click or tap, avoiding the traditional hassles of checks, deposit delays, and bank visits.
Whally provides seamless and flexible payments from the simplicity of an app. Parents can use their preferred method and schools receive funds immediately. Month-end accounting becomes a breeze, with transaction details perfectly transferred to your accountant or software.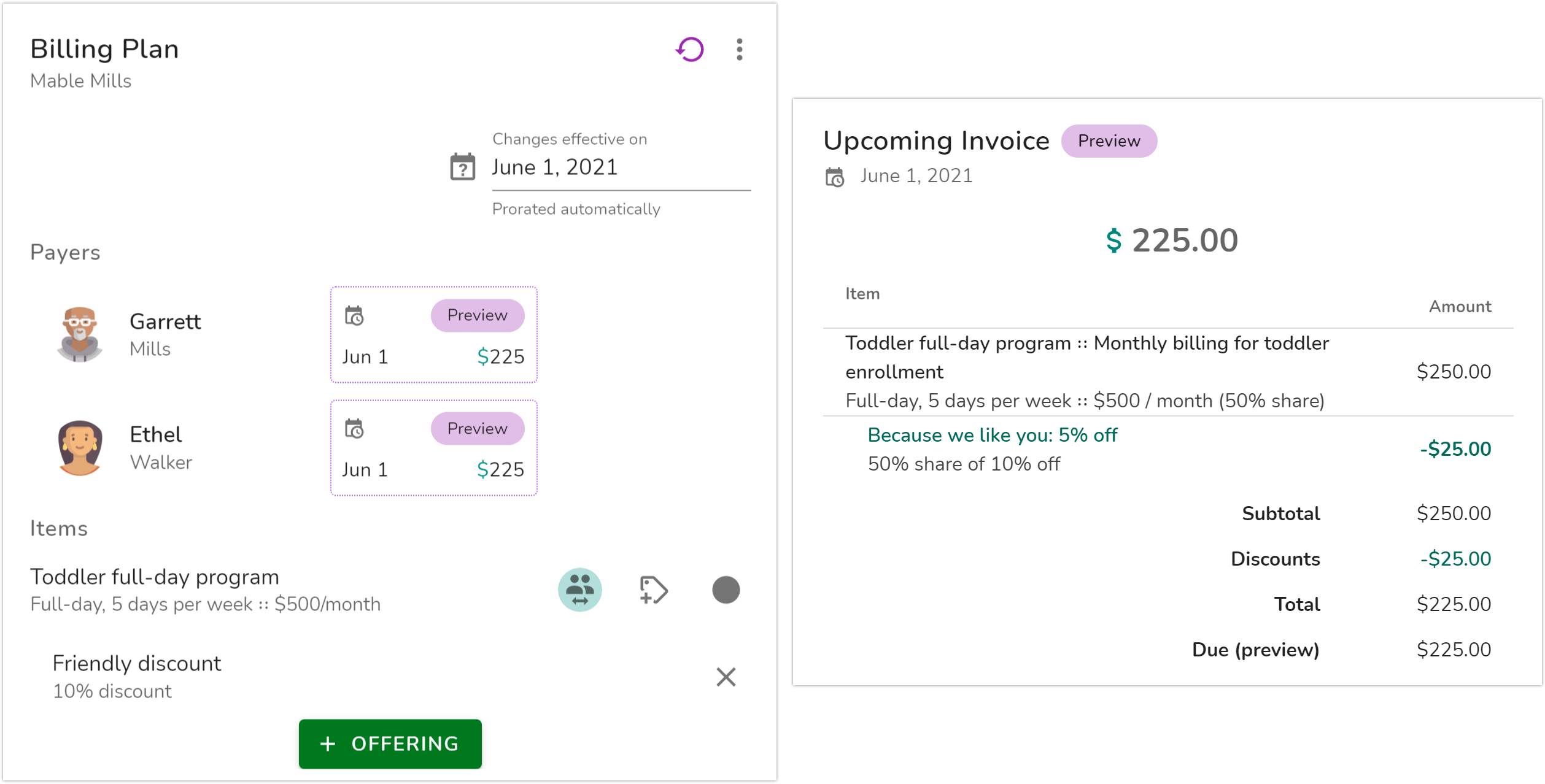 Delightful, safe check-in kiosk
Schools need to know who is where, when. For both children and staff, having accurate current and historical attendance and time data is essential to ensure safety and keep things running smoothly. Wrestling with schedules is a daily challenge.
Whally lets families and staff check in and out quickly and easily. It helps keep track of times and locations so administrators can see attendance immediately throughout the day. It even works offline: when your internet isn't cooperating, Whally's kiosk will continue to work without a hiccup.
Convenience shouldn't come with risk. Whally's kiosk is designed for fully contactless, touch-free operation , so your families can share the check-in experience without sharing anything else.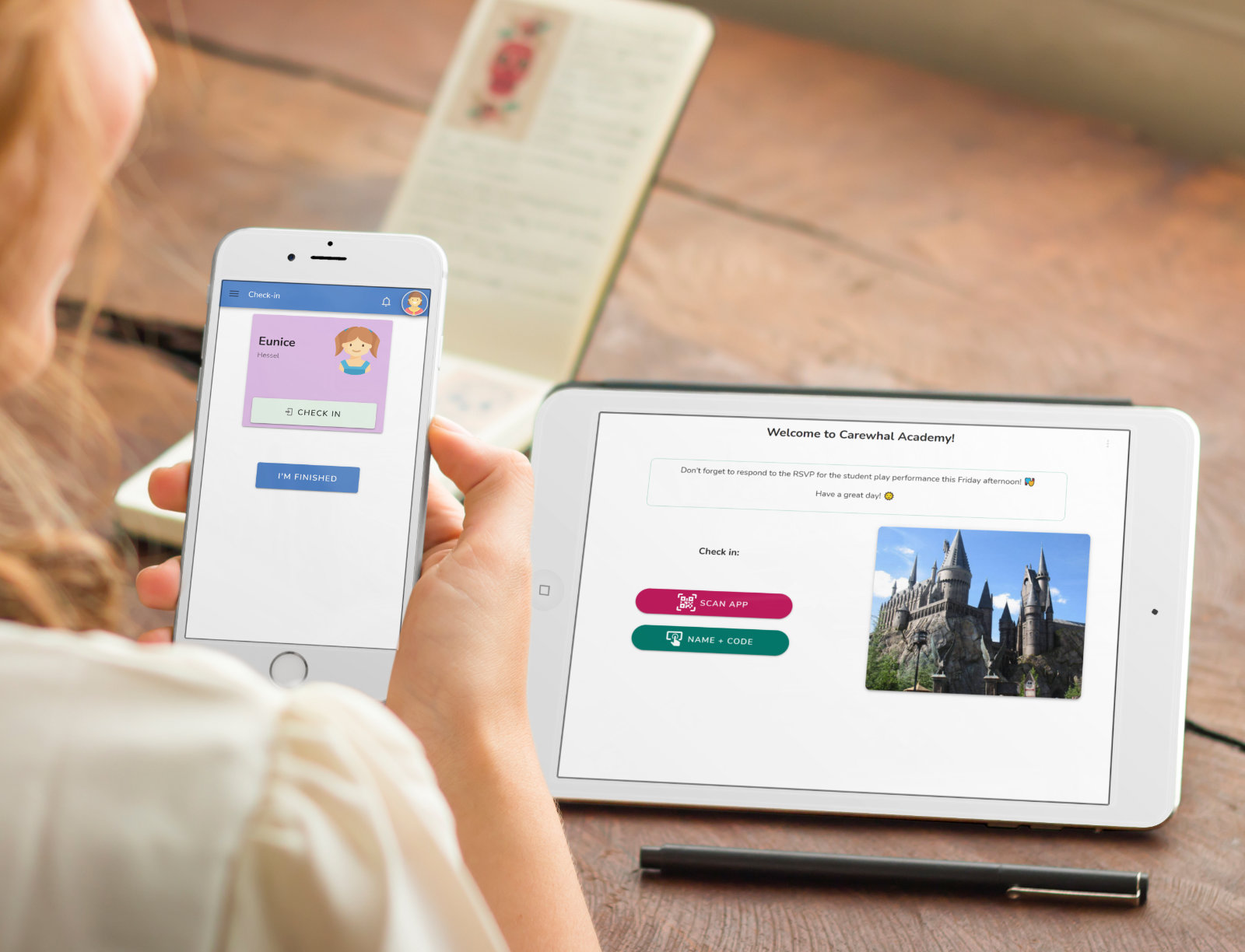 Customized to your heart's content
Every school and childcare center is unique. One-size-fits-all solutions try to force everyone into a prescribed workflow, preventing natural, individualized experiences.
Whally was designed to put you in control. Need to collect and manage unique information? Every record can have unlimited custom fields of any type. Don't need certain features? Simply disable them. Want to take care with access to information and functionality? Define specific permisions for everyone on the team to tailor their experience.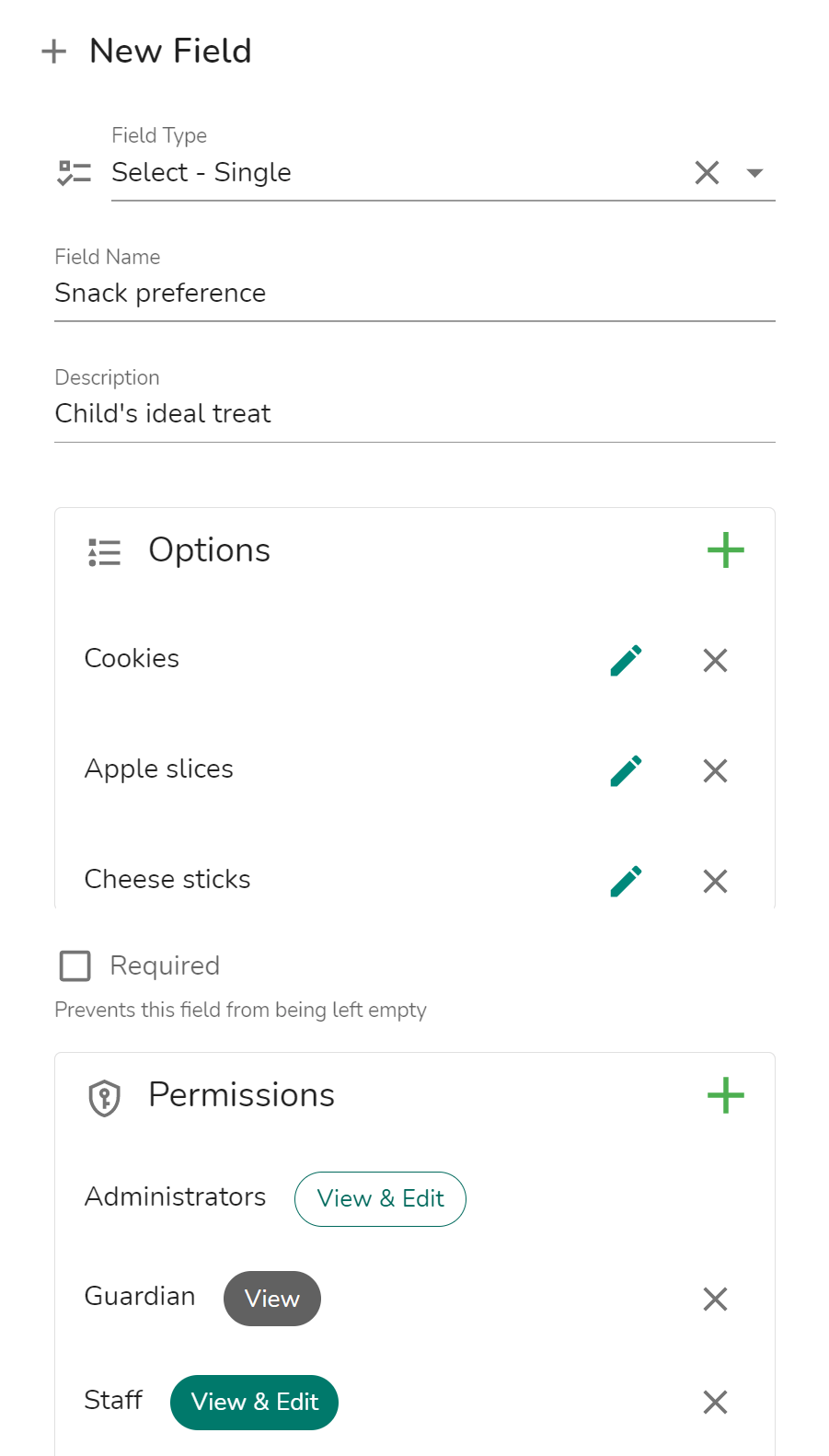 Feel the love: collect parent feedback
In the hustle and bustle of daily activity, it's hard to find time to ask "how are things, really?" Whally allows parents to send feedback naturally and unobtrusively, as part of the check-in process.
As feedback accumulates, view trends or outliers and do your best to make sure parents and staff are as happy as can be.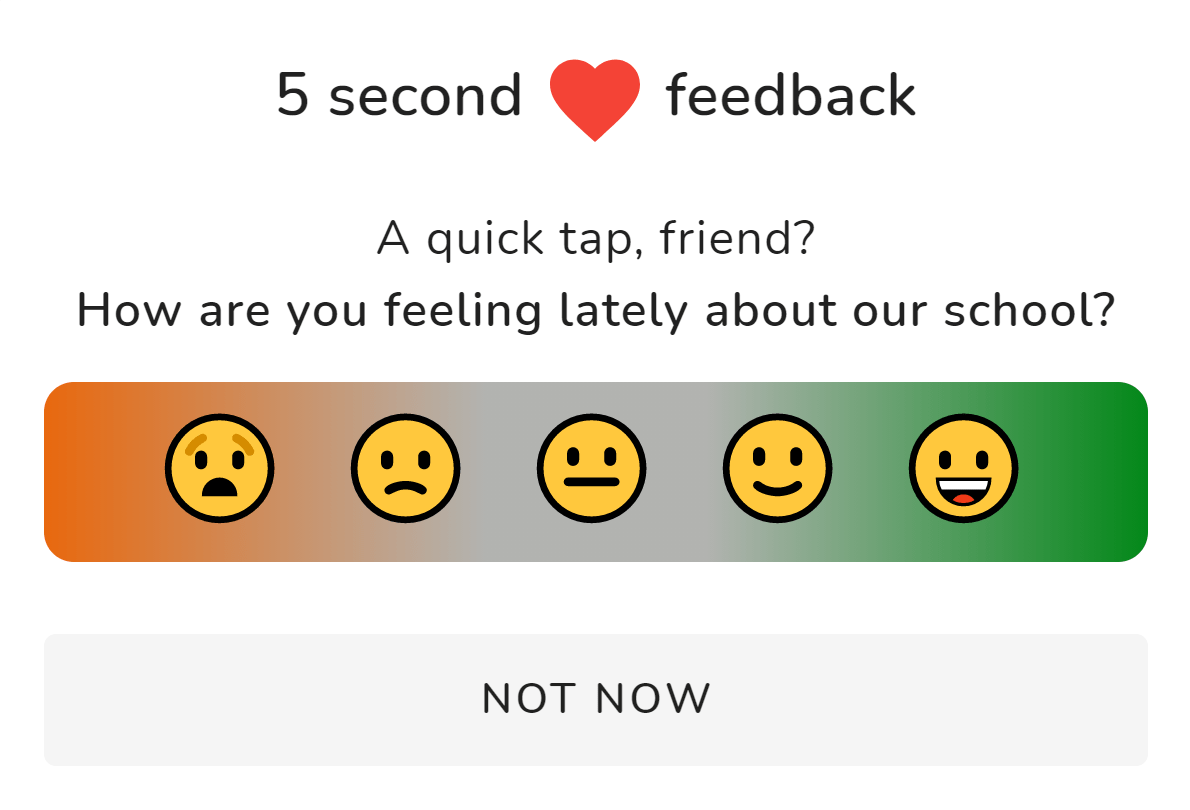 Actionable reports
How many new enrollments were received last week? What is the forecast for next month? Are all immunization records up to date? These and other questions need answers on a regular basis, and too often we rely on intuition or back-of-napkin planning.
Whally provides a detailed, beautiful dashboard where you can find reports and summary information about all aspects of school activity. Review daily or get notified when new information is available to ensure everyone is on the same page.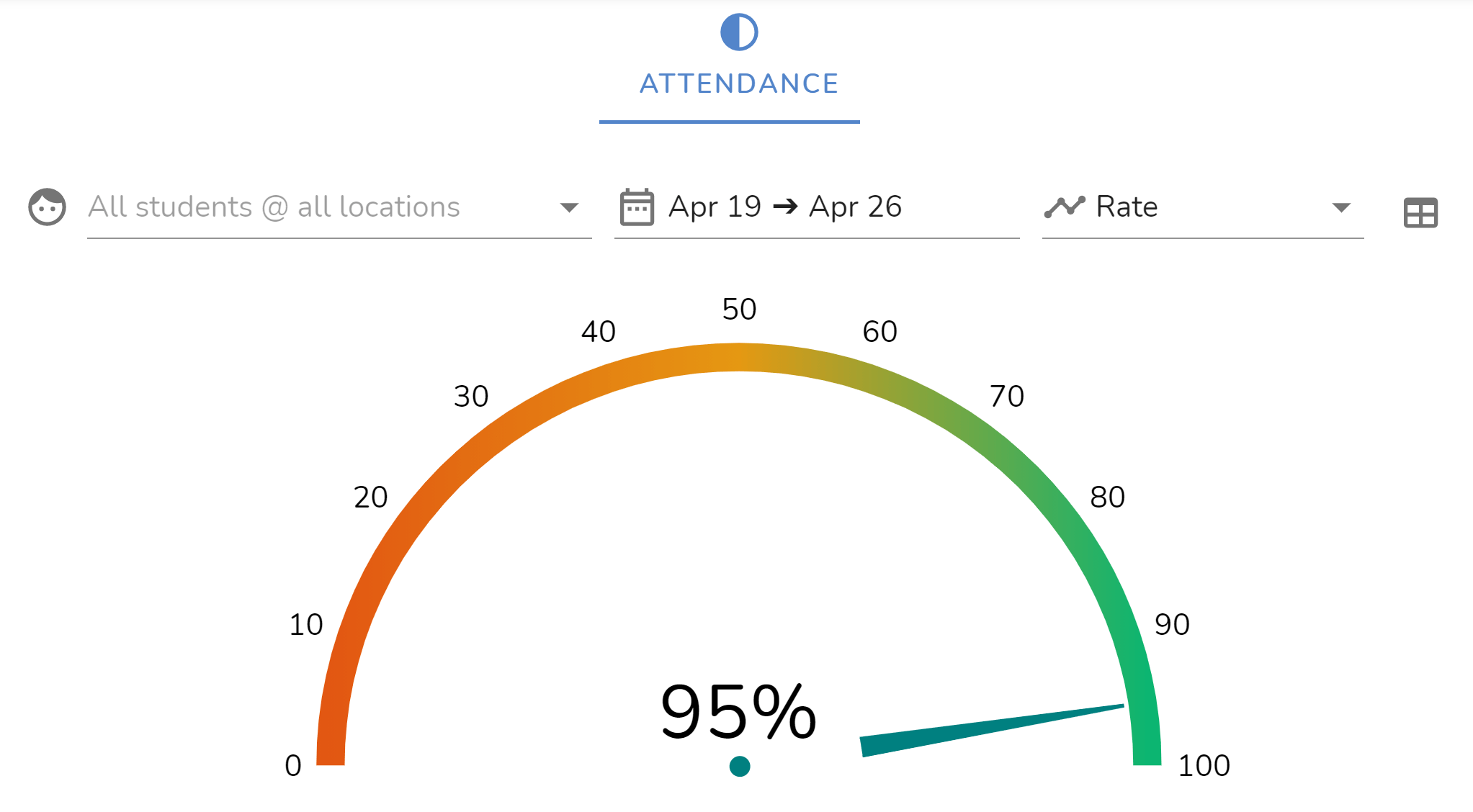 More things in one place
It's typical to juggle dozens of different apps and devices every day, from email to spreadsheets to accounting software to payment services. Many are beginning to realize that less is more when it comes to the tools we use. Fewer tools mean fewer things to switch between, keep in sync, and troubleshoot when they stop working at the least convenient moment.
Whally consolidates many functions into one place to reduce the clutter. In one integrated platform, you can seamlessly handle enrollment, billing, attendance, time tracking, parent communication and more.